NEW ALBUM " I LOVE YOU ON MY OWN"
PRE-ORDER NOW!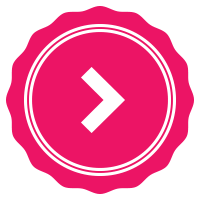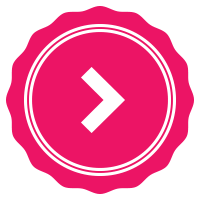 LATEST NEWS
Nicky is Japanese – American singer that is hypnotizing the world with her powerful vocals. Music has been her passion since childhood. Years of consistent vocal training has helped Nicky develop her powerful voice, dynamic vocal range, and signature sound.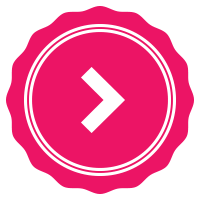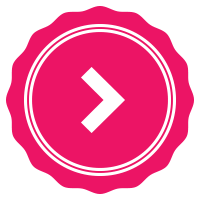 MUSIC
LIPS - single
MEANT TO BE - album
TELL ME - single
ON MY OWN - single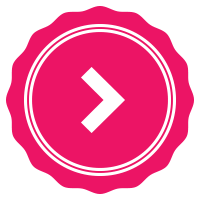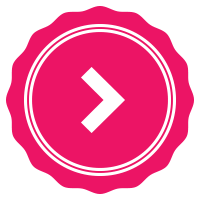 SOCIAL
COPYRIGHT © 2017-2019 NOTHING BUT YOU. ALL RIGHTS RESERVED.